I made this recipe for Trisha Yearwood's Chicken Pie several weeks ago.  It was easy enough to make, but ended up being a little bland for us.  Of course, that's nothing a change in seasonings and some additional ingredients couldn't remedy.  Here's how it came together:
First, I poured a mixture of chicken broth and cream of chicken soup over shredded cooked chicken.  I also added in some whole kernel corn because 1) I had some and 2) it seemed like this dish needed at least one vegetable.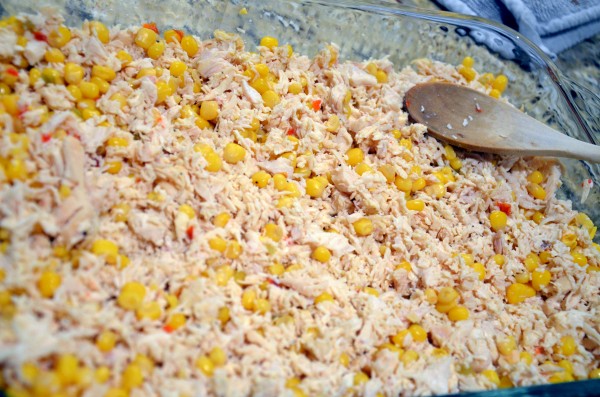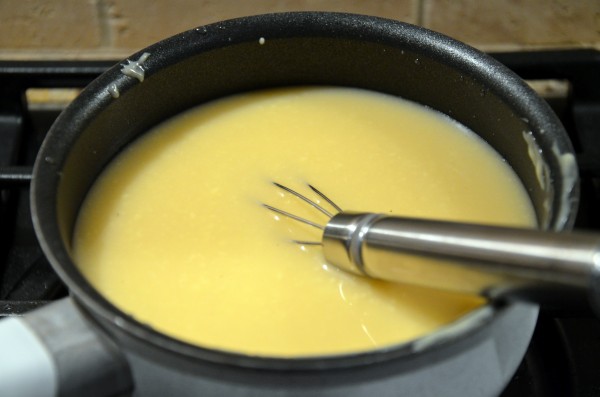 Next, I mixed up the biscuit topping using buttermilk, self-rising flour, melted butter, and pepper.  I gently spread this over the chicken mixture.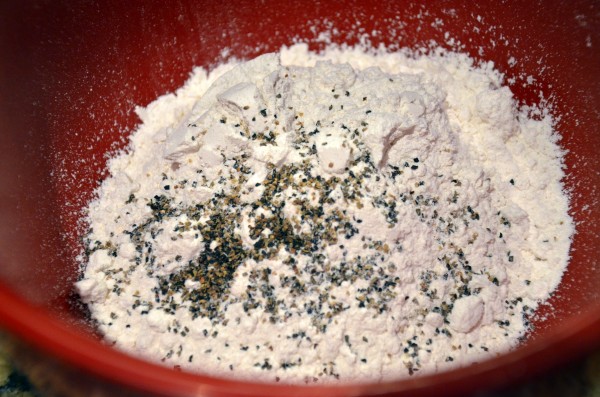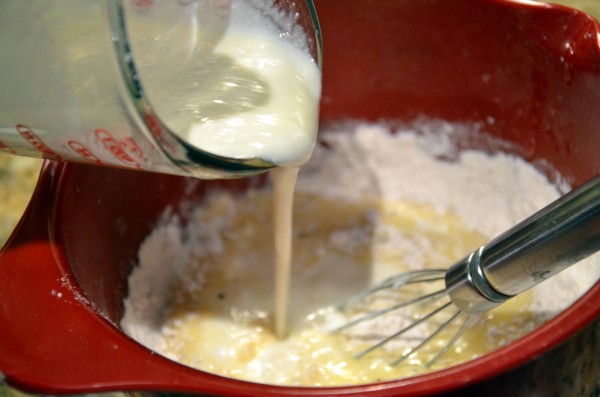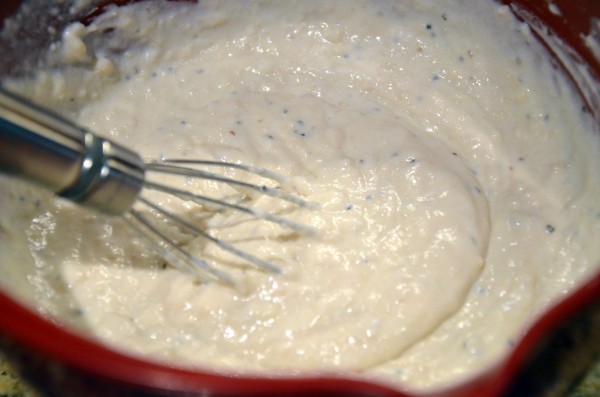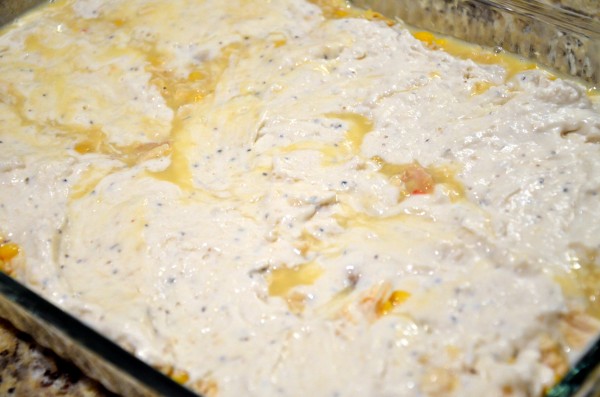 After baking for about 45 minutes, the biscuits had browned and the filling was bubbly.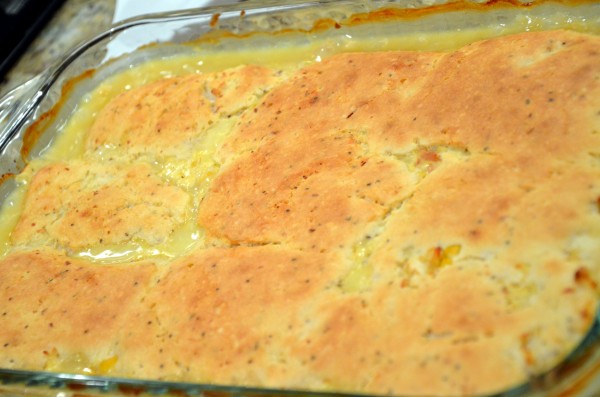 This was just okay for us.  Again, I think you could punch it up with other seasonings and ingredients, but it might make more sense to just invest the time in making a real chicken pot pie instead.