We were excited to have Phillip's family join us for Christmas in Charleston this year.  Everyone had a good visit.  We started on the 23rd with a nice dinner out at 82 Queen, followed by dessert at Kaminsky's.  On Christmas Eve, Phillip got to come home from work early and everyone but me (I was busy baking a Hummingbird Cake) went for a walk at the park.  That evening we attended our church's Christmas Eve service.  Not long after we got back, Ben and his girlfriend Linna arrived from Charlotte.  Seven people and two dogs all together for Christmas!
Christmas Day brought lots more quality time with the family and of course, gifts for everyone.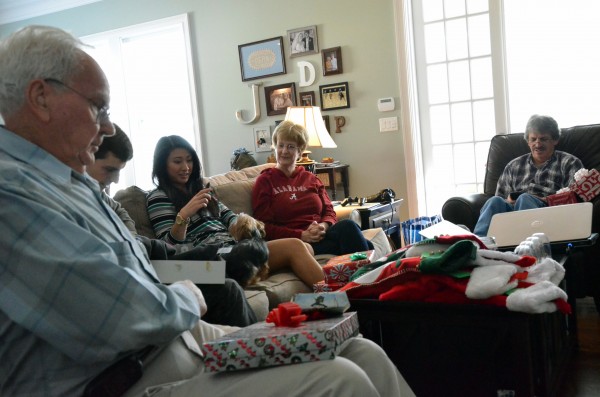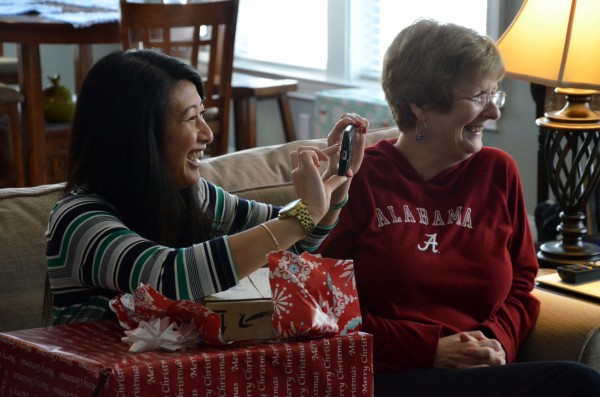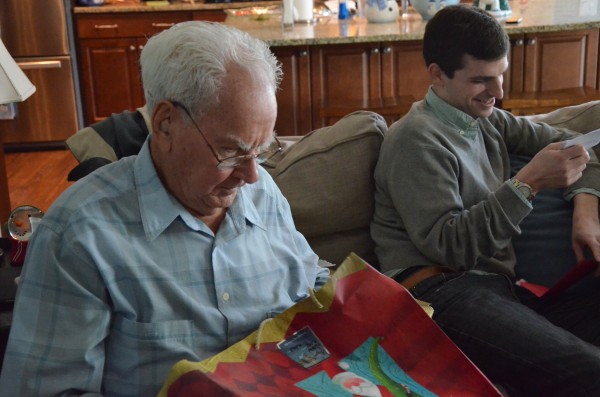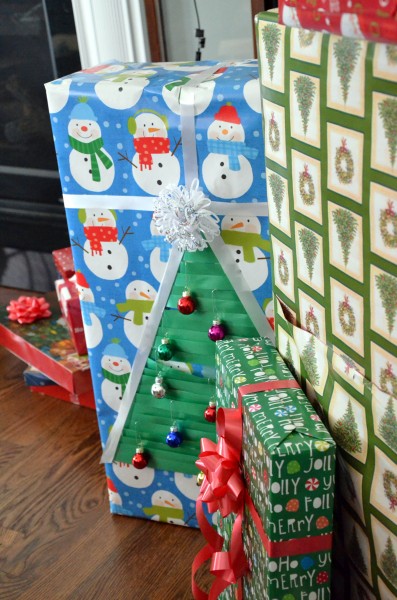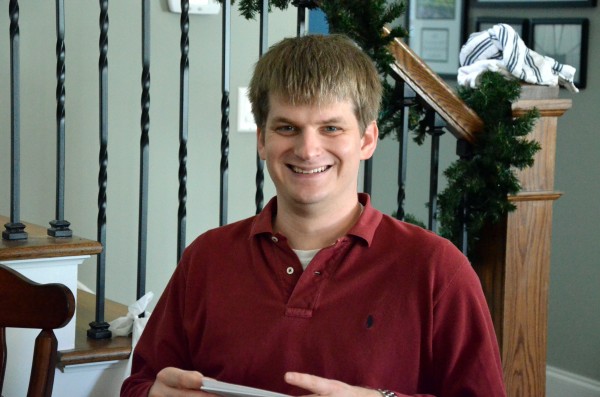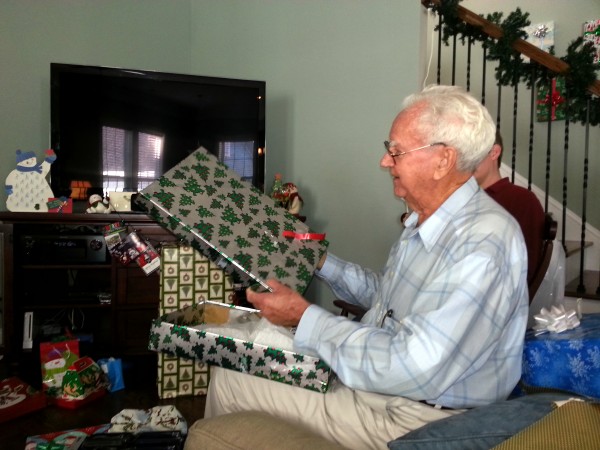 The day was capped off with a fantastic Christmas dinner.
We were so lucky to be able to share the holiday with our family.  It's hard to believe that next year we'll have a baby to add to the mix!