Thank goodness the world didn't end today – that would have made it difficult to close on our house!  All the papers were signed (finally) tonight after some drama with the lender (their computer system crashed and our paperwork had to be processed manually) and we're officially homeowners (again).  Phillip had to work, so I had to sign everything for both us which resulted in major hand cramps.  But, totally worth it.  Merry Christmas to us!
Here are some of the final pictures from over the last week: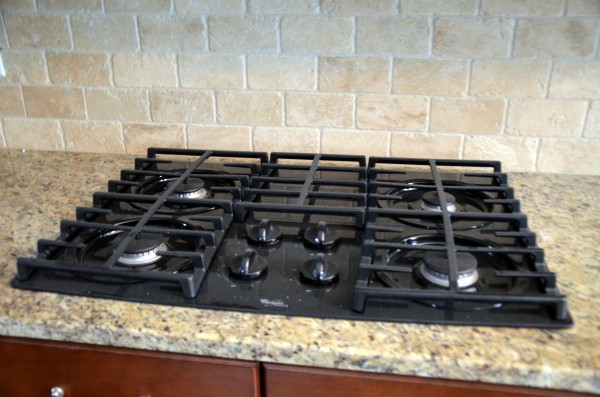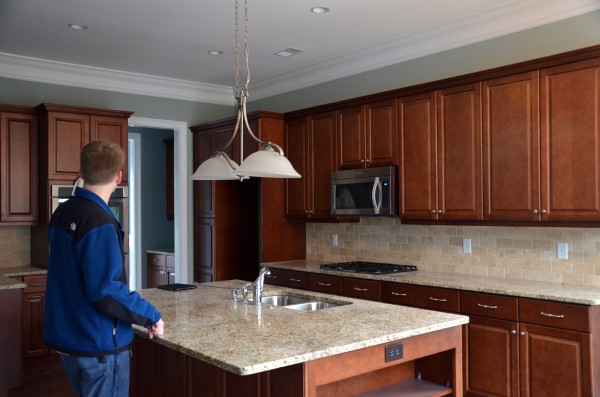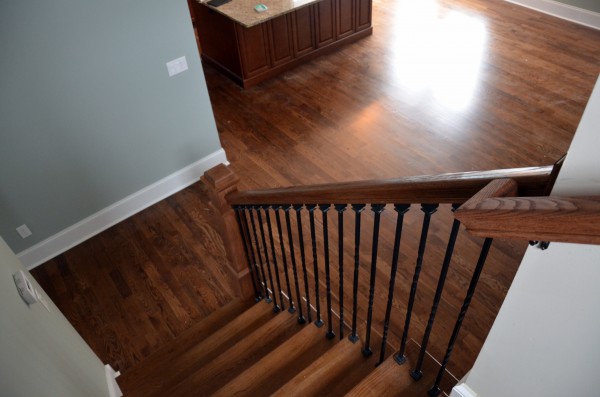 Many thanks to our fantastic builder, Cline Homes (and their agent Julia Cunningham), our amazing real estate agent, Jason Ogden, and our wonderful lender representative, Dustin Valinski (who came through when everyone else had given up).  We truly appreciate all of your hard work in getting us to this point!
Now, who's coming to visit?