I may not get to all of my blogging this weekend, but I do have time to put together an update on the house.  We're into the fun things!  It looks like our driveway and front walk might be poured this week, and there have been some developments inside the house in the last few days as well.  The baseboards and crown moldings are in, and also the bannisters and balusters.  Here are the latest pictures (forgive the terrible lighting – there's no electricity in the house yet, and it was a rainy morning):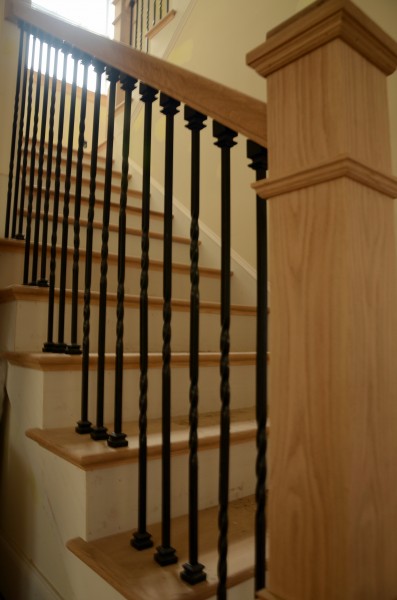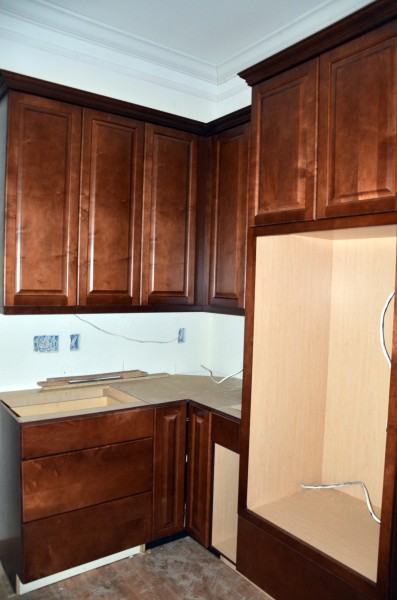 Meanwhile, upstairs:
Remember this pictures from our We're Building a House post (June 30, 2012)?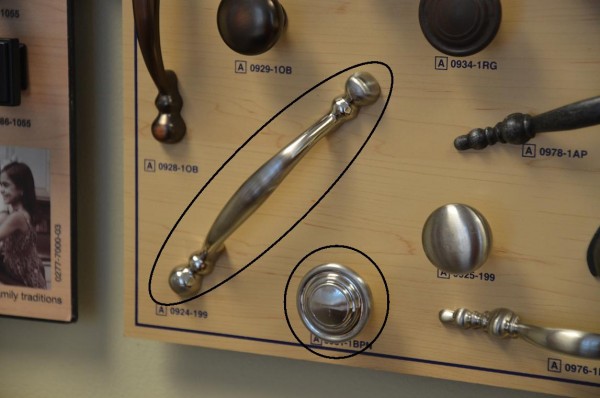 Well, here they are!  Installed!  I love it when things come together.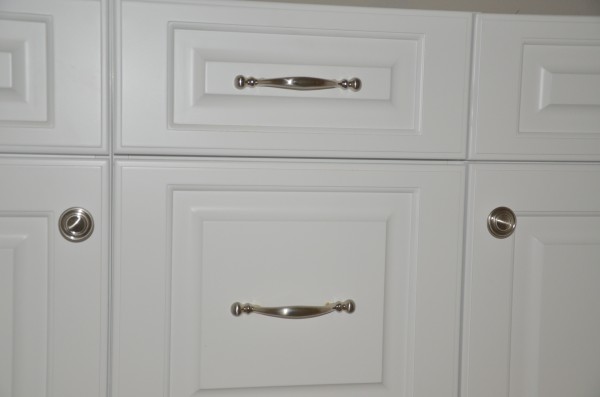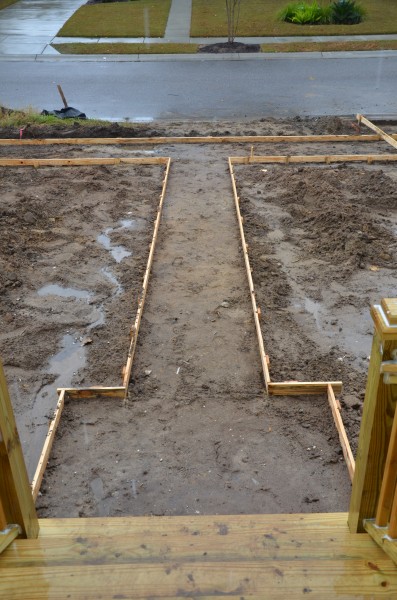 We're so close I can actually imagine living there!