We really liked these Grilled Chicken Sliders from The Pioneer Woman.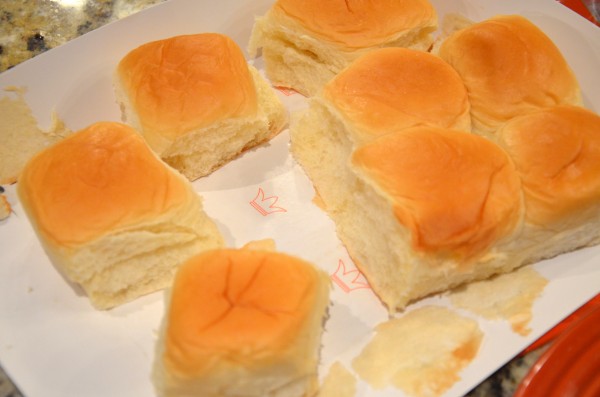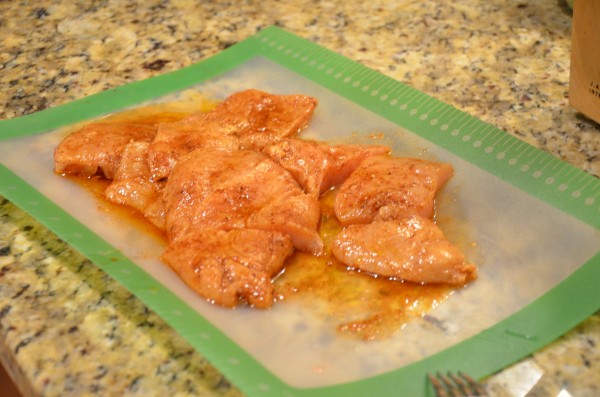 After slicing the rolls and marinating the chicken, I got distracted by a cute baby and didn't take any more pictures.  Sorry 'bout that.
These were easy to make and since they are completely customizable, would be great for a family with different preferences.  We enjoyed ours with cheese, bacon, tomatoes, and honey mustard, but they would have been good with any number of toppings.