I saw Trisha and Garth make this salad on Trisha's Food Network show and thought it might make a good light lunch or side through the week.  It was pretty easy to make, but in the end just didn't pack enough punch to make it on to our favorites list.  Here's how it came together:
I used pre-packaged cabbage mix to start the salad and then mixed in cucumber, edamame, and green onions.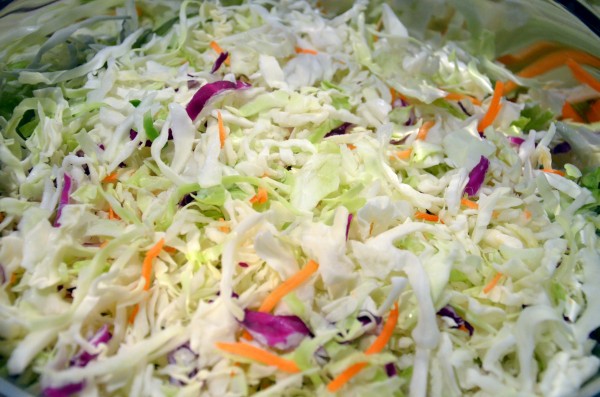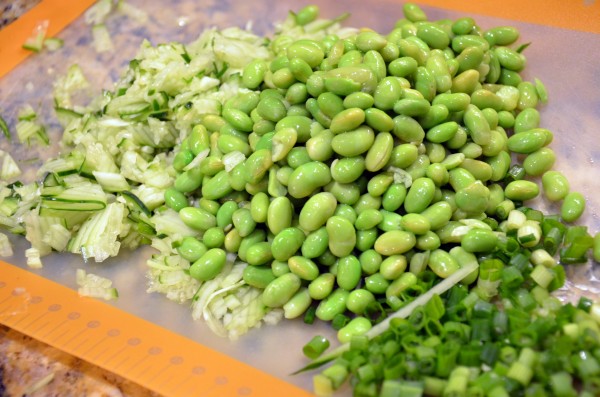 For the dressing, I blended oil, cilantro, sugar, garlic, lime juice, salt, and pepper together, then adjusted the seasonings to taste.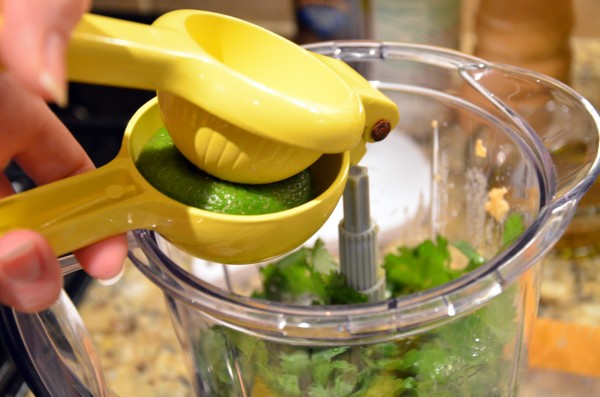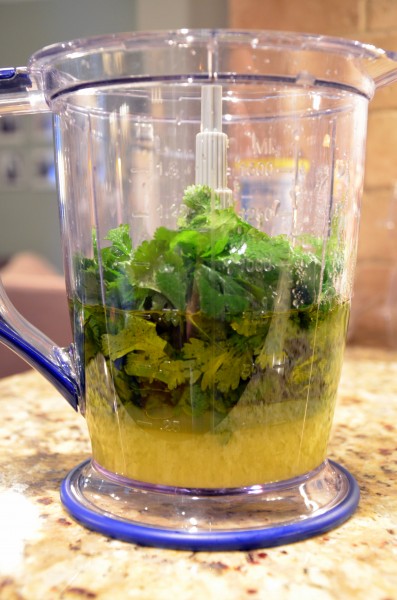 This salad was pretty, but just fell a little flat for us.  We did like the edamame and thought the dressing would have been better with a little more tang.  I added a little apple cider vinegar which helped, but the proportions just never seemed right.  Don't get me wrong – this salad was still okay and I ate it several times through the week – I just probably won't make it again.  At least not without some tweaking.  Sorry, Trisha!