In mid-November, we packed our bags, dropped Watson off to be boarded, and caught a flight to Dallas so Phillip could attend a cardiology conference over a long weekend.  I was excited to tag along and explore the city with some of our cards friends.  We packed a lot into the weekend and really had a great time.
On Saturday night, we joined the Khalils and the Hadstates for quick trip to nearby Fort Worth for a fun Tex-Mex meal at Joe T. Garcia's and a night at the local rodeo.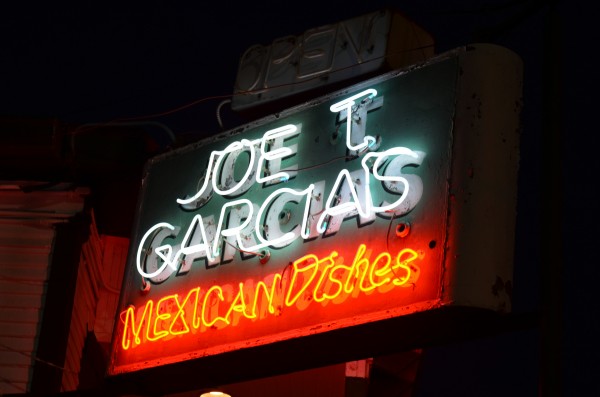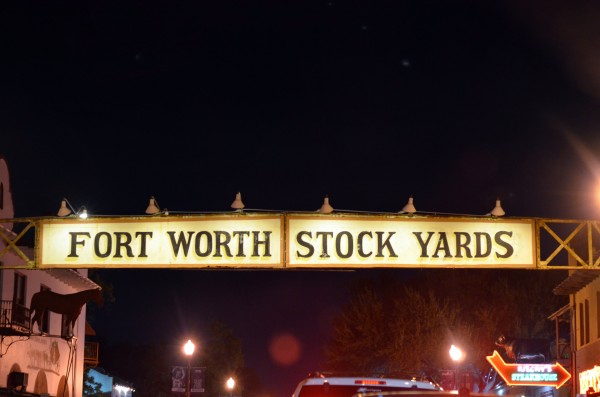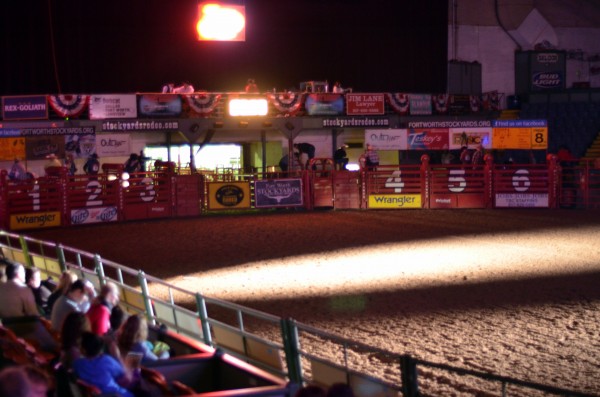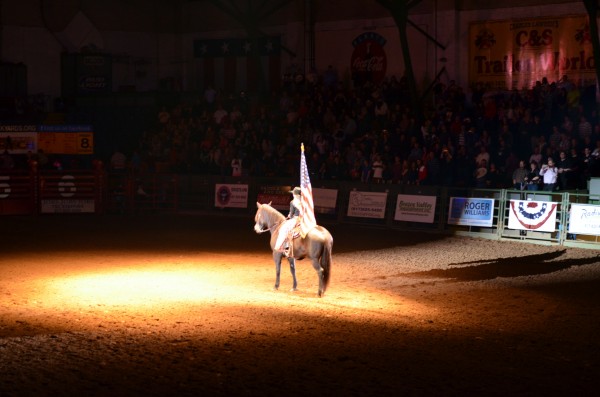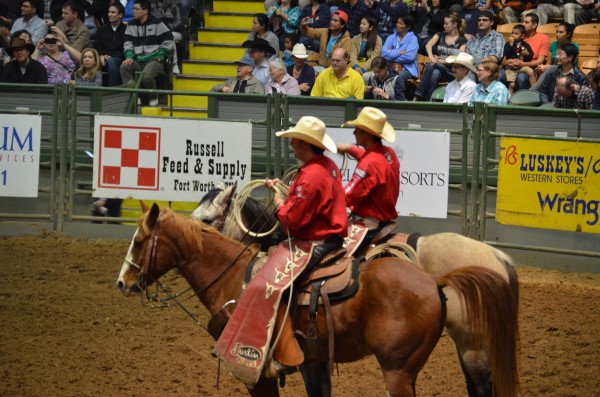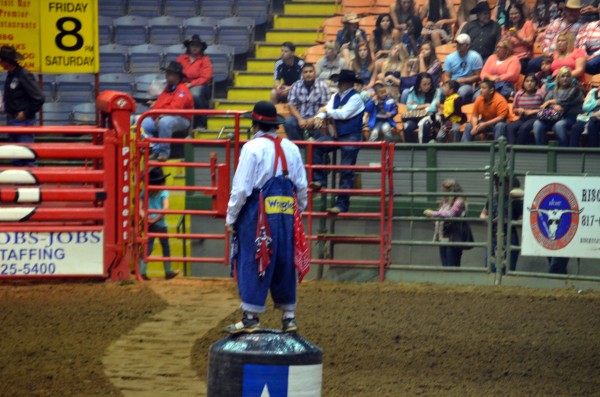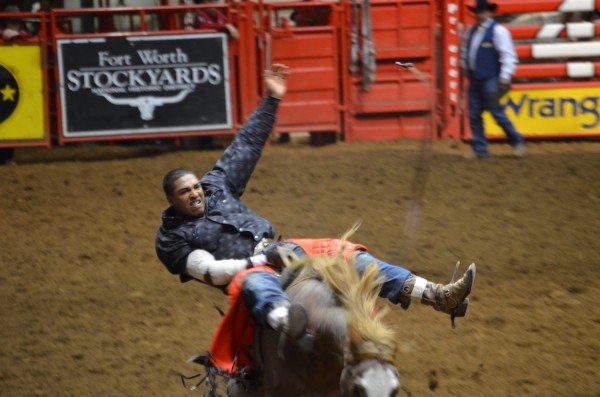 Thanks to a friend from my office, we had some great recommendations for the some of the yummiest restaurants in Dallas.  We enjoyed a really delicious brunch with the Cokers at Breadwinners on Sunday morning, then headed back to our hotel to lounge by the pool and take in the beautiful view of downtown Dallas.  It was November, but the weather couldn't have been more perfect!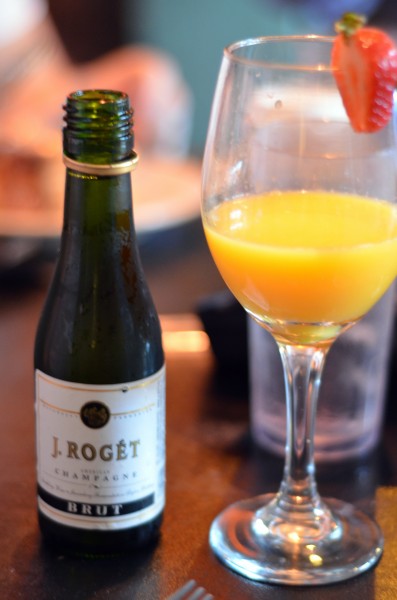 On Sunday afternoon we met the Cobbs, Cokers, and Hadstates for an afternoon with the Dallas Symphony Orchestra.  Clarie's cousin is a member of the ensemble and was able to secure us amazing (and free) box seats.  It was a great performance and Phillip and I definitely felt fancy that afternoon.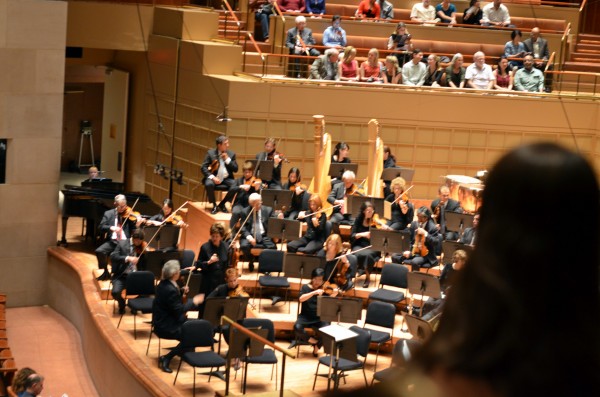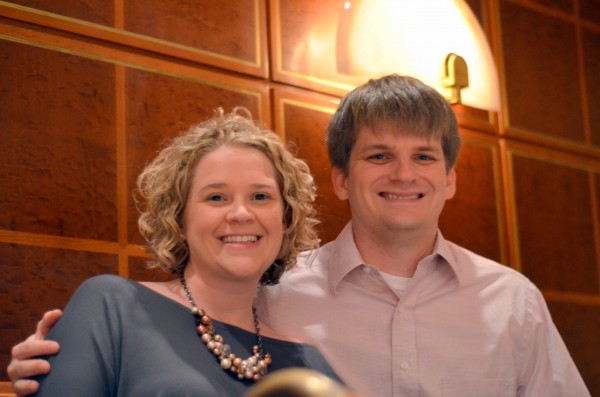 We enjoyed dinner that night at a local sushi restaurant, Steel.  The sushi was good (and some of the prettiest I've ever seen in person), but the company was even better!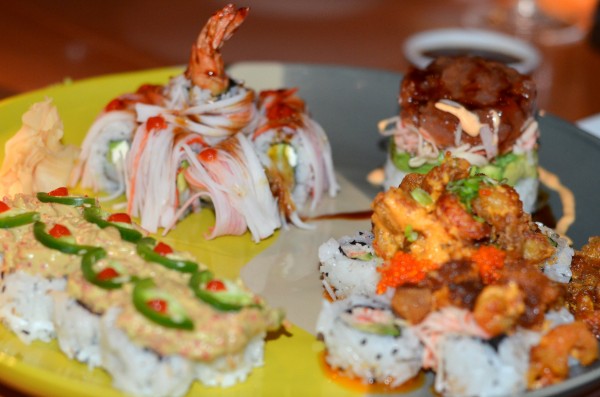 On Monday, the girls lounged by the pool again while the boys were attending the conference.  We all met at local dive Uncle Uber's Sammich Shop for a fun lunch.
That afternoon, a group of us headed to the Katy Trail Ice House for drinks before heading to Javier's for a group dinner.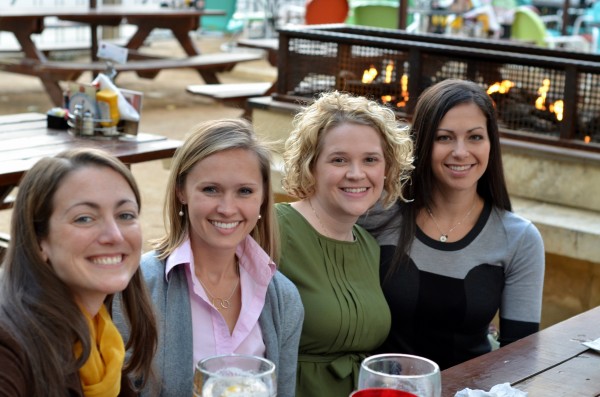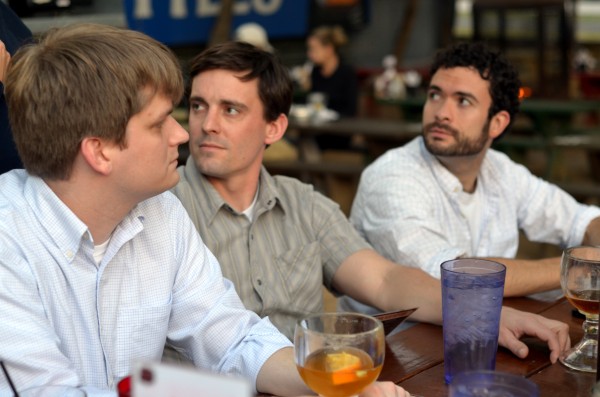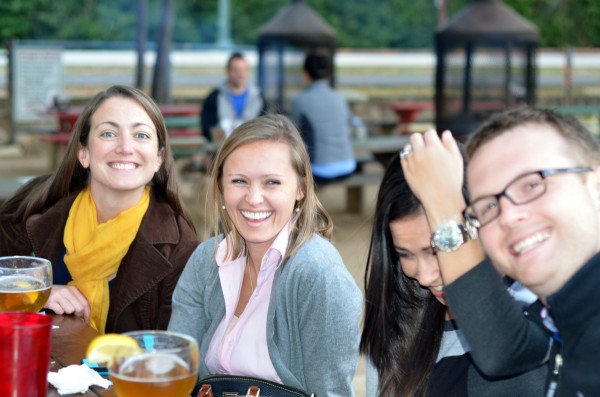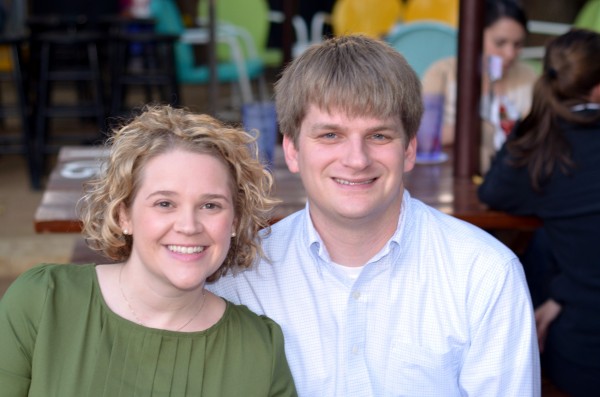 Javier's set us up in a private dining room which was perfect for our talkative group.  The food was excellent and we really had a fun evening hanging out together.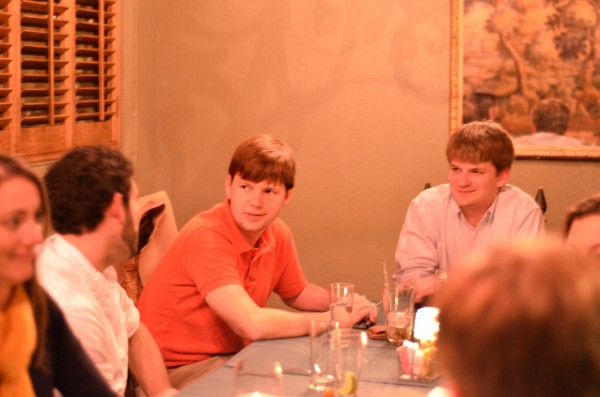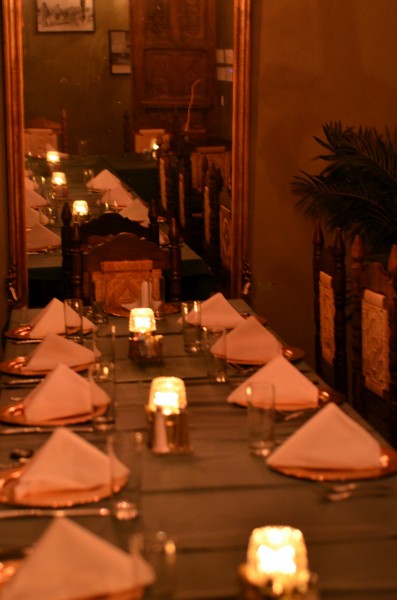 On Tuesday, we went to the John F. Kennedy, Jr. Sixth Floor museum in the former book depository building.  As it turned out, it was the week of the 50th anniversary of the assassination, so it was a unique opportunity to visit.
We met back up with the group for lunch at a local hamburger place, Twisted Root Burger Co.  They had fried pickles!
Phillip and I flew back to Charleston that evening.  We enjoyed the trip to a new city, loved spending time with our cards friends, and definitely benefited from a couple of days out of the office.  We're already looking forward to next year's conference!