Last Friday, Phillip took a break from lamenting his upcoming month-long stint on night float and suggested we drive out to Kiawah to check out this year's HGTV Dream Home.  I'd barely left the house all week (you know, since I eat, drink, sleep, work, and generally live exclusively in this space), so I readily agreed.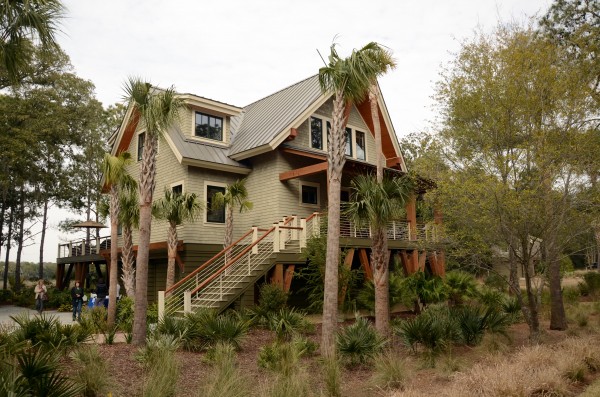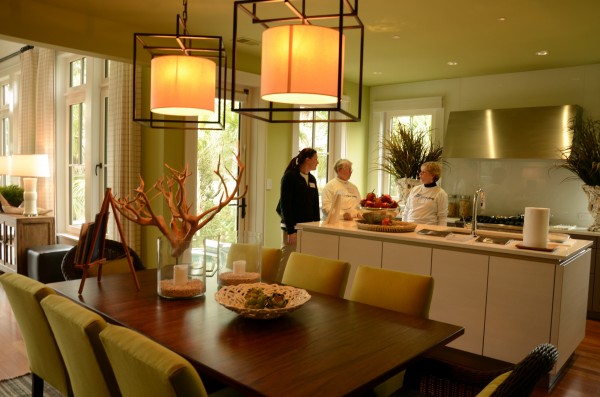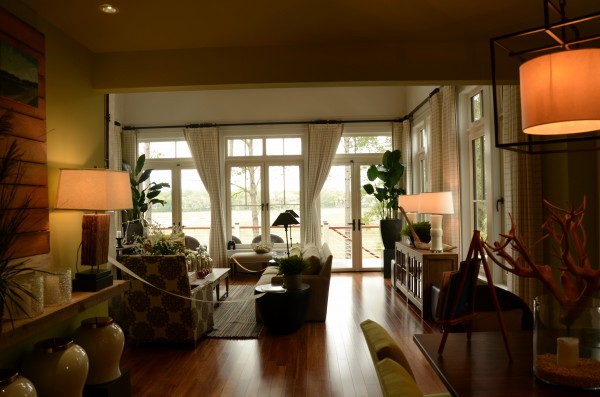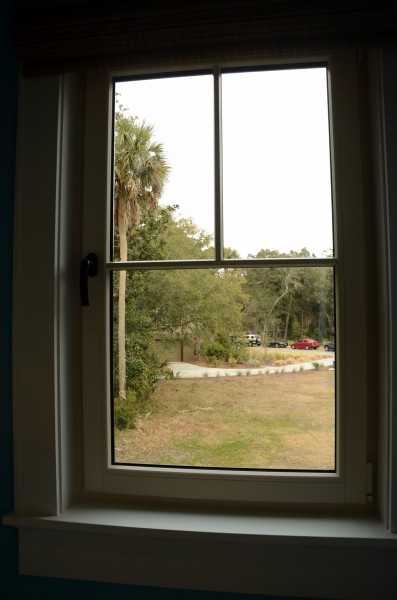 I thought these windows were so cool – they swing open like a door or can slant like a vent.  I'd love to have some one day.  Of course when I mentioned that, my ever-practical husband reminded me about the mosquitoes.  Typical day in the life of us ("Oh no, you do not want to vacation in that beautiful place – they have a military dictatorship.").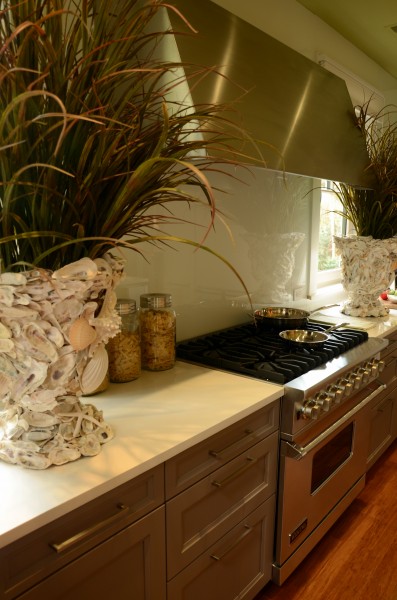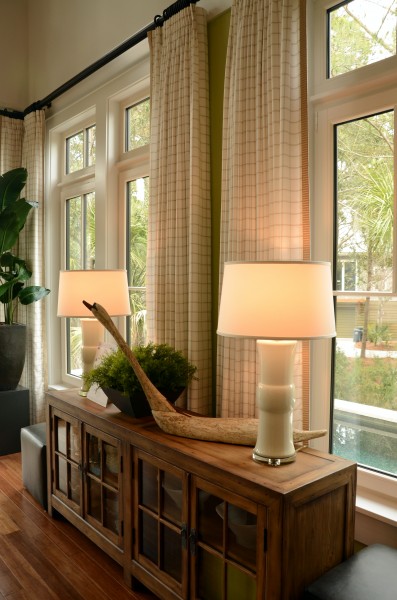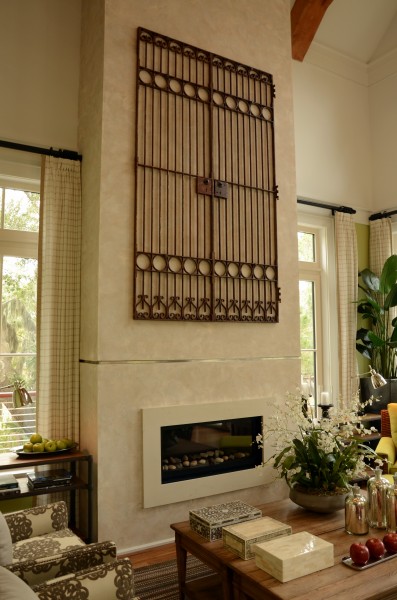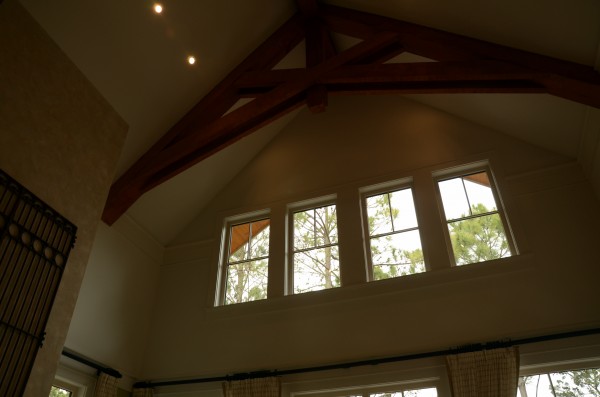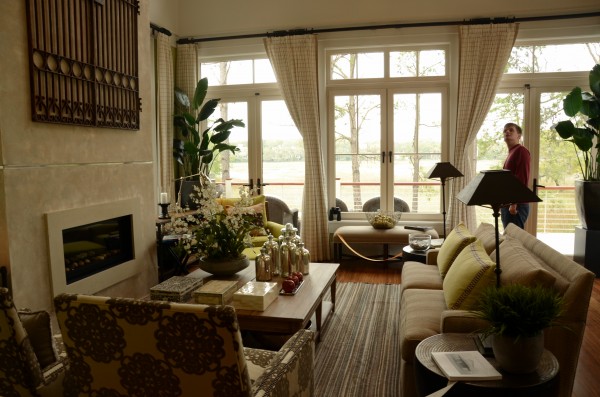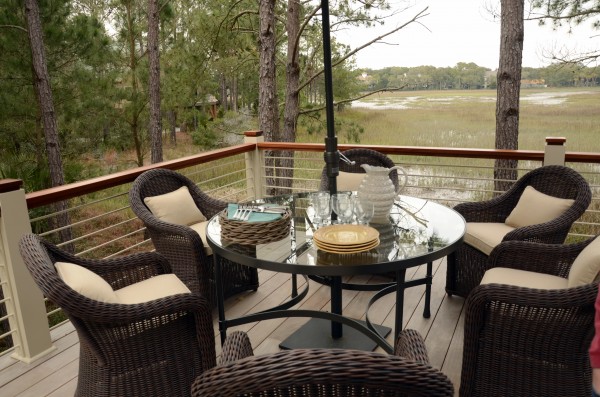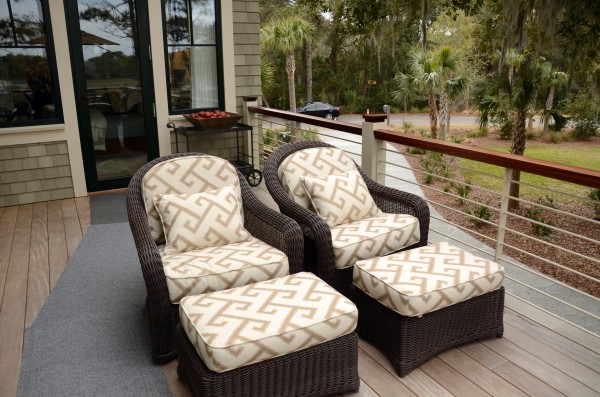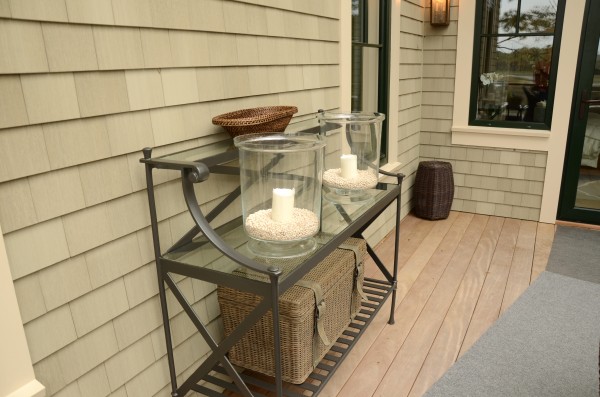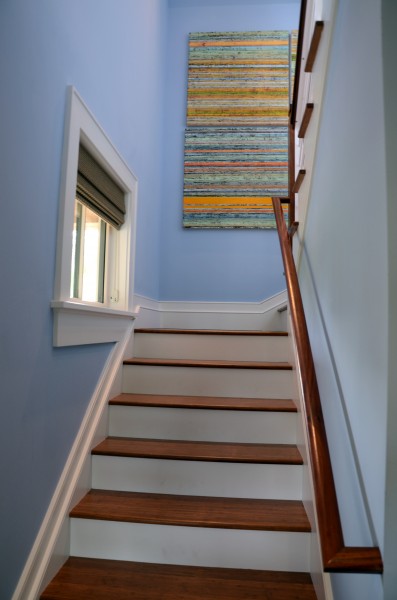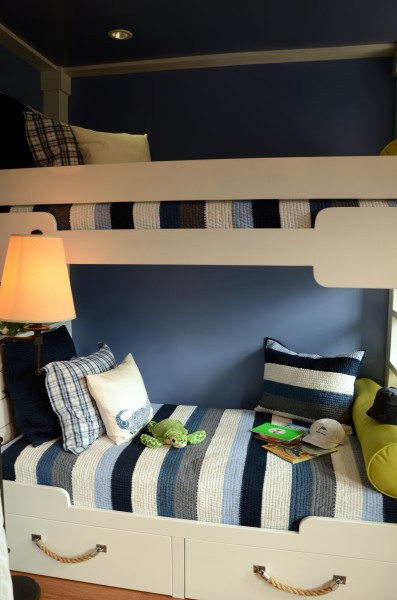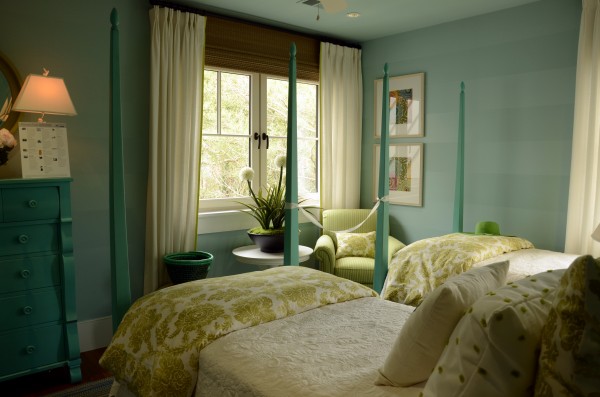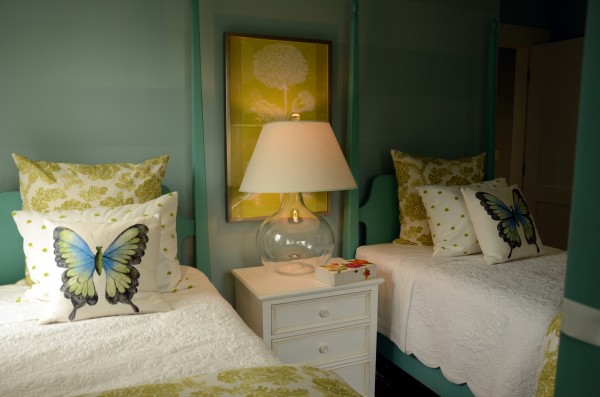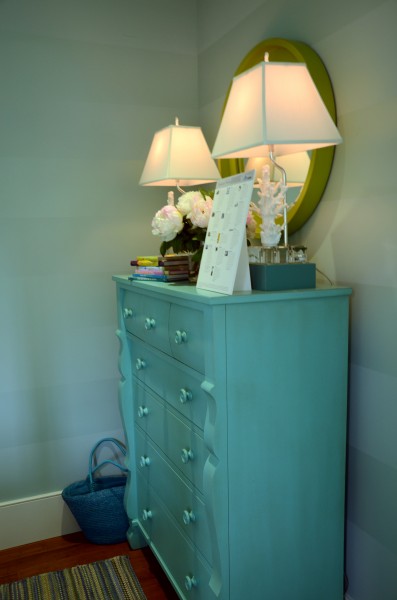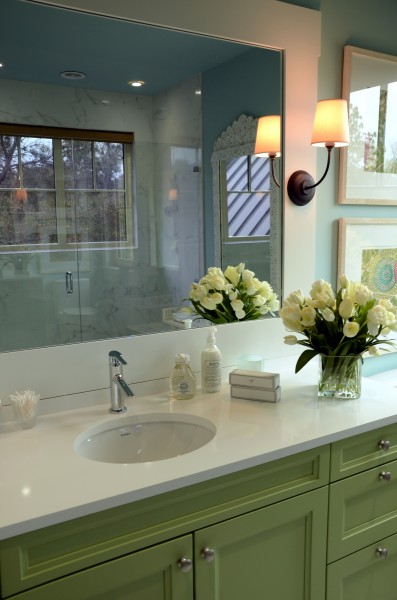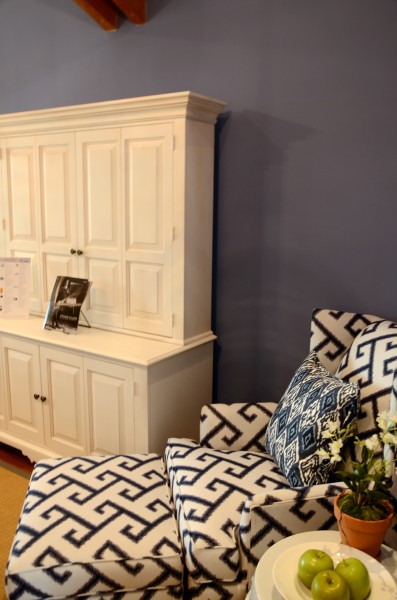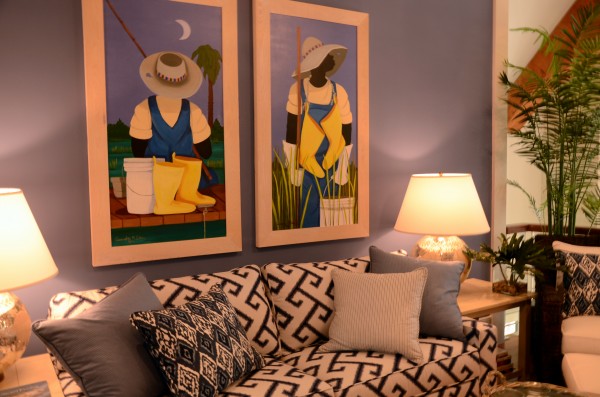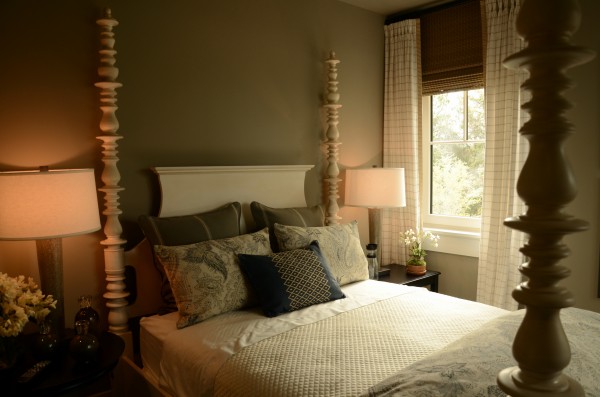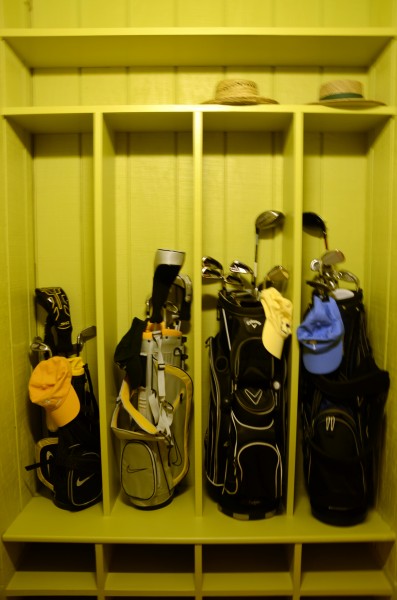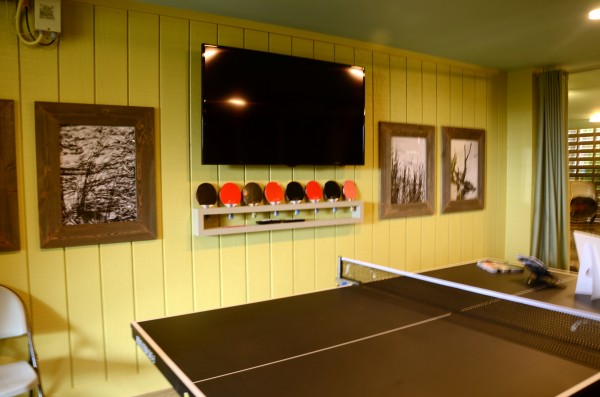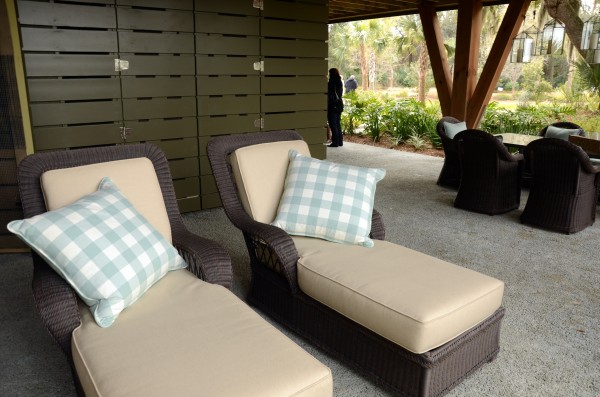 My favorite parts were the blue striped chair and all of the lounge-y areas and their furnishings.  Phillip liked the decks/outdoor space best I think, and did not care at all for the bunk space.  In the end, we decided that we really like our house.  : )  Despite the fact that the dream home was so totally in my colors, we didn't really like the layout and were in fact kind of underwhelmed by the space.  And there's no way my stuff would ever fit in that kitchen.  I mean, if someone wanted to give us a fully furnished house on Kiawah, we wouldn't turn it down or anything, but we are just generally pleased with the space we have in our own dream home.