I'd been promising Kenslee for a couple of months that we'd have a girls' weekend before I moved from Birmingham.  And of course, Aunt Jennifer has to make good on her promises.  So Kenslee, Mom, and Grandmother headed to Birmingham one Friday night for a fun-filled weekend.  We started on Friday night when Uncle Phillip built a fire in the fire pit and Kenslee had her first experience with roasting marshmallows and making smores.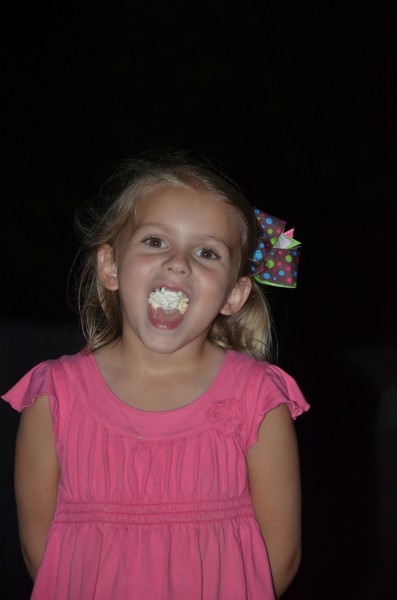 After the fire, Kenslee wanted to play with makeup.  So she made up Mom and actually did a really good job!  Although she was drawn a little heavily to the sparkly eye shadow.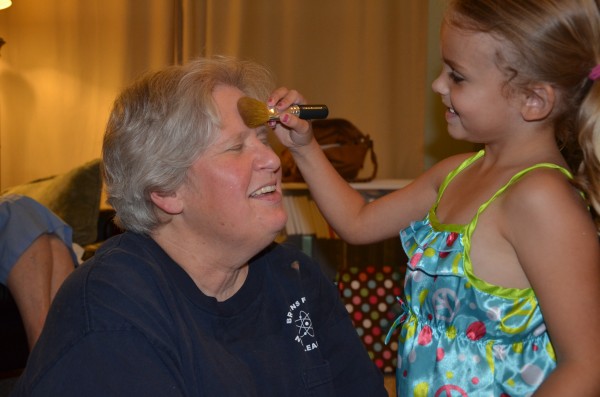 And then we all had a good-natured laugh at Grandmother who managed to pack two different styles of slippers.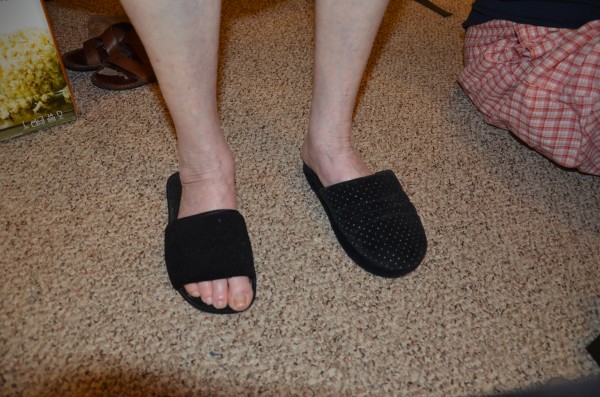 The next morning, we headed to the zoo.  This was a highlight for Kenslee, but also something Phillip and I had wanted to do before moving from Birmingham.  We were there early enough to catch the sea lion show.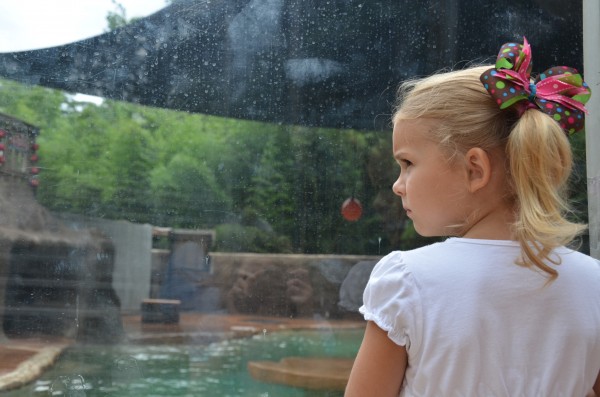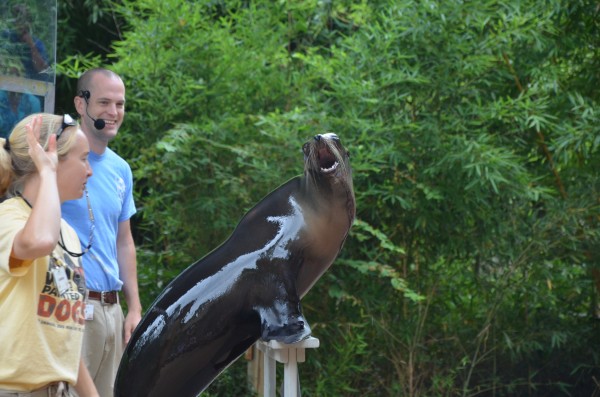 We stopped in at the lorikeet exhibit and everyone fed the birds a snack.  This turned out to be one of the day's highlights.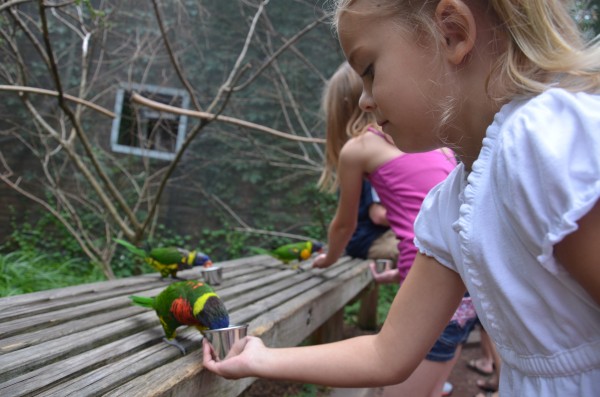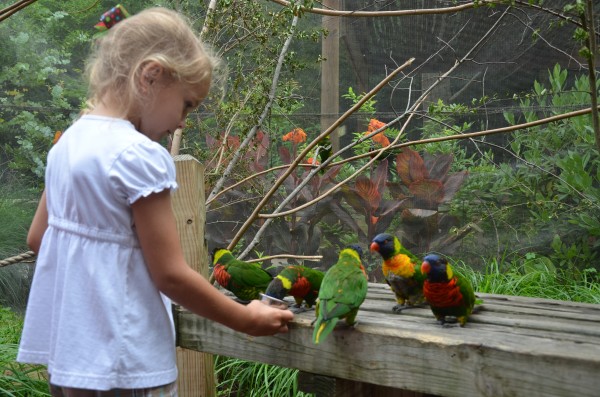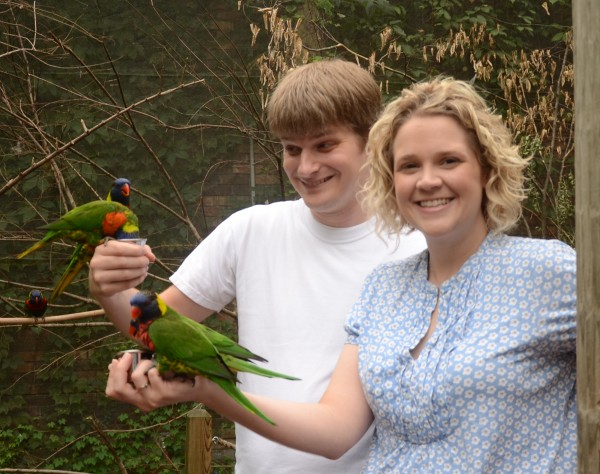 We saw lots of other animals – flamingos, an alligator, a gorilla, an orangutan, lions, a tiger, turkeys, eagles, sheep, goats, wild dogs, elephants, giraffes, and more.  Kenslee and I even rode a camel!
We ended our zoo trip with a ride on the carousel.
After lunch, we headed back home for a Barnaby fashion show.  He was a good sport and got to showcase many of his specialty outfits for us.
As usual, our time together was jam-packed, but we really had a wonderful weekend.  Great four-generation memories (and it was fun for Phillip too, we think).