I must admit, I've lost count of how many times I've made this cobbler – sometimes with blackberries, sometimes with blueberries, sometimes with mixed berries.  No matter the berry, it's always delicious.  And so easy to make!  This is more of a cake-like cobbler than a pastry, so that cuts down on the prep time.  Here's how it came together (this time):
Mix together the dry ingredients, then stir in the milk and melted butter.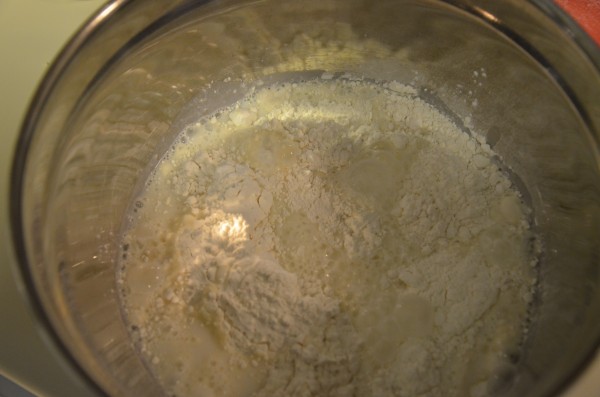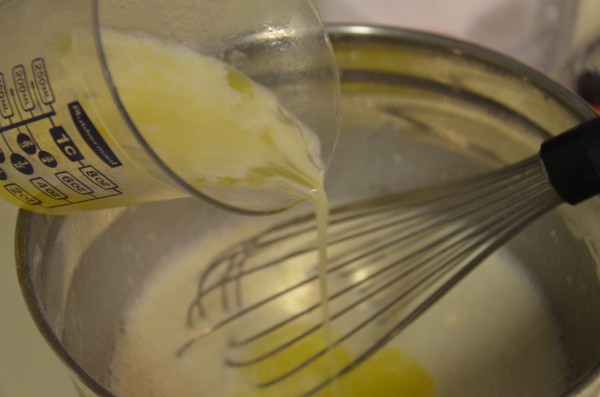 Pour the batter into a greased dish.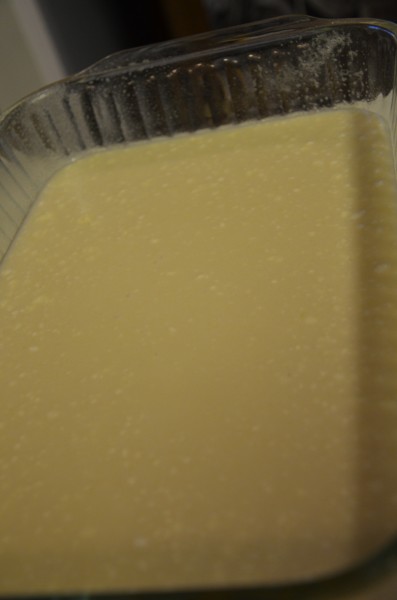 Then, just drop in your berries and sprinkle on some sugar.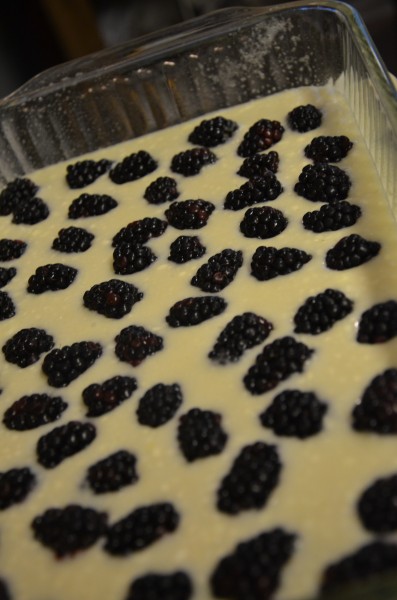 It doesn't always take a full hour for this one to bake, especially if you're making it in a 9×13 pan, so I'd recommend checking it around 40 minutes.
This is a go-to dessert for me, especially when we have guests.  Just let it bake while you have your main meal and dessert will be ready just in time.  We like to serve it with vanilla ice cream, but it would also be good with some fresh whipped cream (or just some sweetened cream).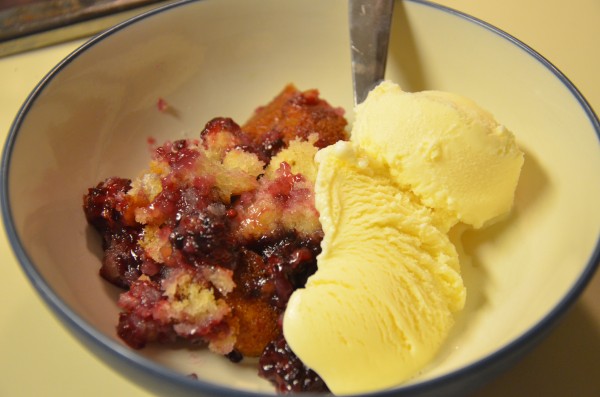 Another delicious summer dish!