That's right, folks, today is Phillip's 29th birthday (no joke).  Cheers and balloons and birthday cake all around!  We've actually been celebrating for a couple of days now.  We started on Friday night with reservations at Highlands Bar and Grill, the fanciest restaurant in Birmingham.  We enjoyed the signature dish, baked grits, for an appetizer, then cadillac fish (Phillip) and pork loin (me) for entrees.  Honestly, we found the place to be a little over-hyped and have had much more complete dining experiences at other restaurants in Birmingham.  Except for the desserts.  The desserts were AMAZING.  Phillip had Frank's Favorite Cake which was a light layer cake with an Italian meringue topping.  I had a chocolate pecan tort with homemade Jack Daniels ice cream and fresh whipped cream.  But the best part was the caramel.  You just had to be there.  Sorry there are no pictures – I didn't even take the camera.  Trying to keep it classy, folks.
On Saturday, I made Phillip the PW Breakfast Burritos.  We met our friend Catherine for a delicious lunch at Olexa's.  When we got home, Phillip couldn't wait until his actual birthday to rip open his present.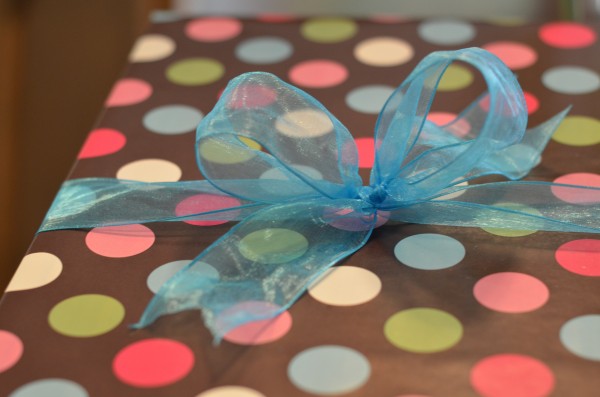 He is a total tech gadget person, so he was super excited to finally get the "Jennifer can't even begin to appreciate how cool this is" new router he's been coveting for months.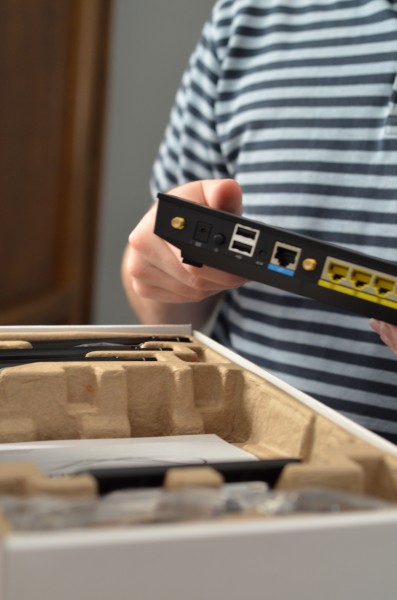 So while he got it all set up, I worked on his birthday cupcakes.  I attempted to make the red velvet cupcakes from Jan Moon's (Dreamcakes) cupcake cookbook.  Jan did our wedding cakes so I knew this recipe would be a winner.
Unfortunately, somewhere along the way, I made some sort of mistake and ended up with half normal looking cupcakes and half cupcake-craters.  But both were delicious!  And the cream cheese icing filled in the craters nicely. : )
And for supper last night, I attempted shrimp and grits (or scallops if you're Phillip) using recipes from The Hominy Grill which I visited in Charleston last month.  I should have cooked my grits a little longer, but the dish was very good.  We'll definitely be making it again – easy and yummy.
Today was the big day.  2-9.  Phillip feels the same about this birthday as I do – we're thinking it will be the last one we choose to officially recognize.  We're just going to stay in our twenties forever.  Fact.  We've enjoyed a nice day together – went to church for the Palm Sunday service, got caught up on last season's episodes of Game of Thrones, went for a walk and a wade in Shades Creek, and enjoyed some leftovers for dinner.  The downside to this birthday has, of course, been the looming month of night float Phillip starts tonight.  Regardless of any ol' stupid night float, we're still happy to be celebrating Phillip today!