Phillip managed to swing a few days off in October and we headed to Tennessee to visit Phillip's parents who had exchanged for a house near the Smokies.  As you know, I love cooler weather and the mountains, so it was no great sacrifice to make the trip.  We left after work on Wednesday night before the Tennessee/Alabama game and headed west.  We spent Thursday relaxing and I did a little bit of work in my mobile office.  On Friday, Phillip and I were up before the dawn to head into the park for pictures and a hike to a waterfall.  I really just wanted to play with my camera and tripod and Phillip was a good sport about it.  We had a really fun morning since we had the road, the hiking trail, and the waterfall pretty much to ourselves.  I still haven't mastered the settings on the camera or photo editing (maybe I'll make some progress in 2013), so the pictures don't do the scenery justice, but it was fun to experiment nonetheless.  Here are some shots from the day: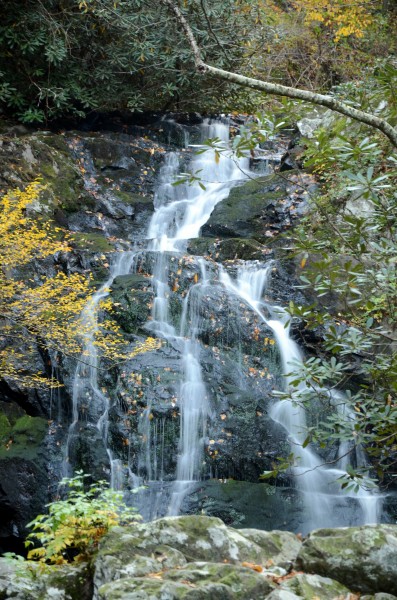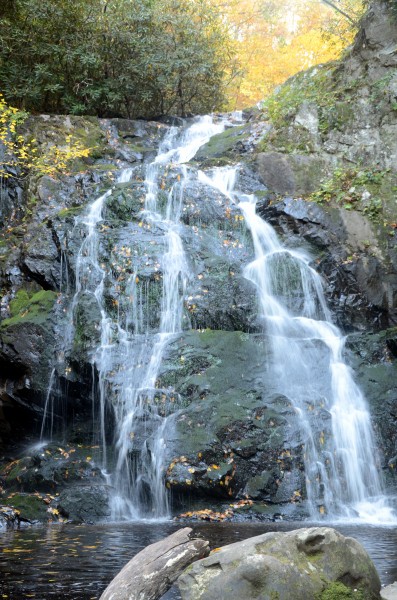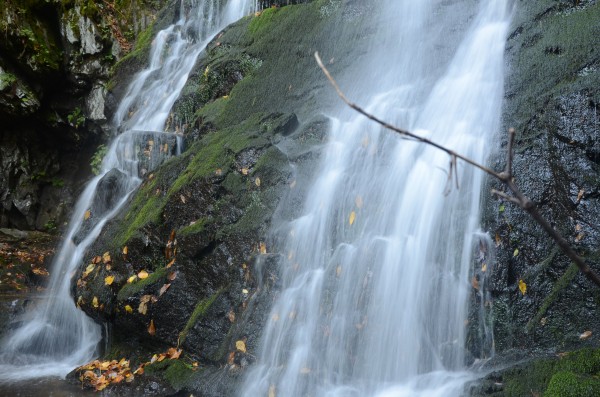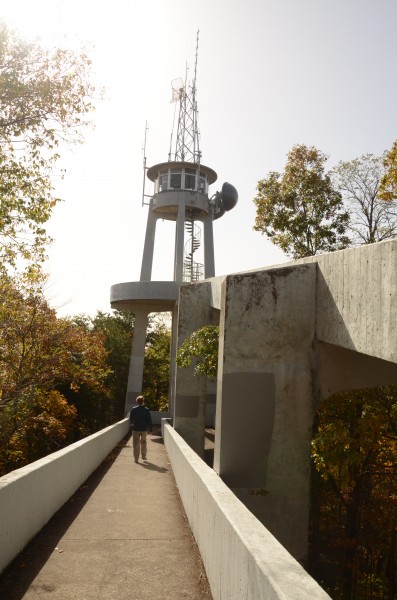 The next day, Phillip and I headed out again for some scenic driving on the Cherohala Skyway and braved "The Dragon" (a curvy stretch of road).  The fall colors were just gorgeous.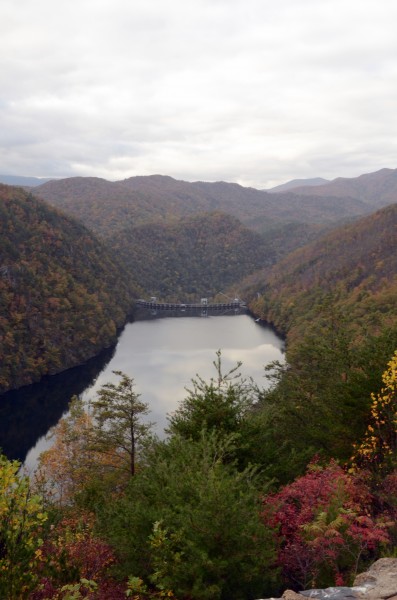 We made our way to Fontana Dam, part of the TVA system.  It's also along the Appalachian Trail route (which I really want to read more about).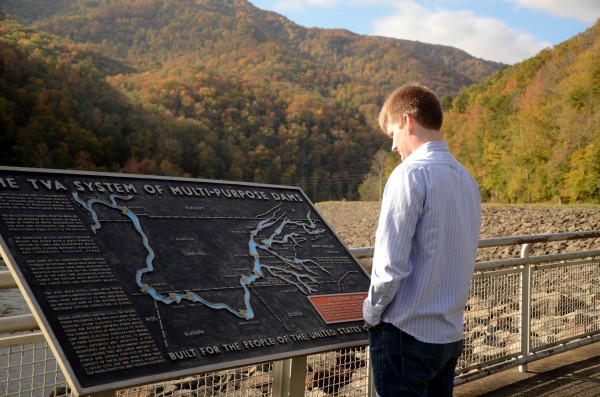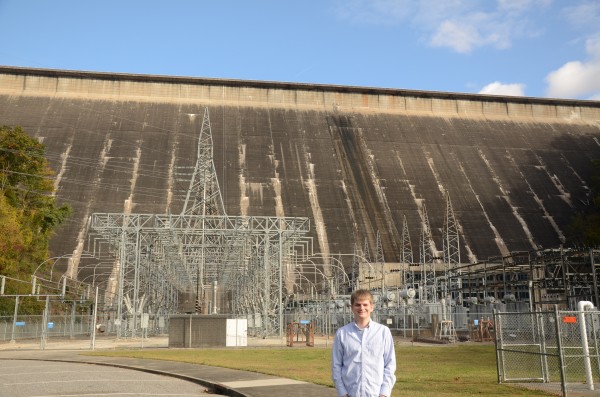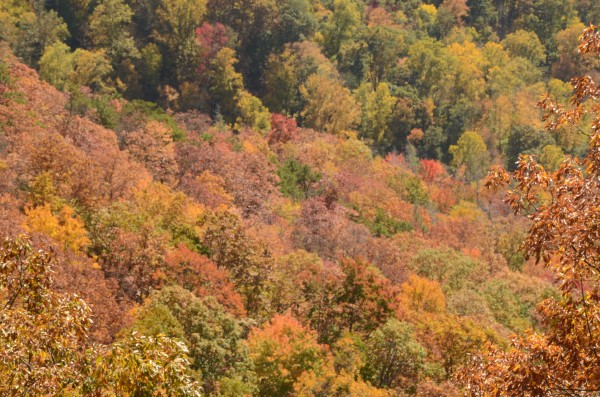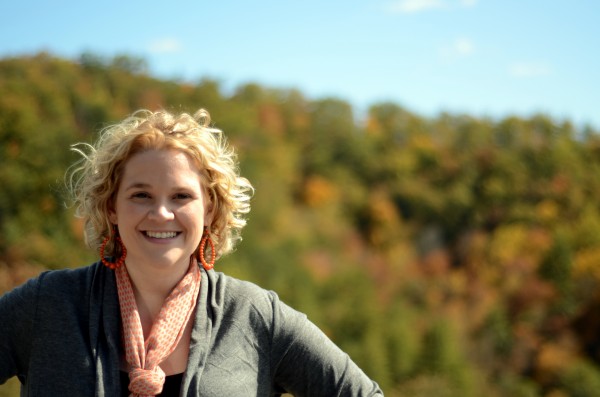 We had a great time and it was tough to leave on Sunday.  We made the most of it though by taking part of the Blue Ridge Parkway back – it's another beautiful drive and we'd love to do the whole thing one day.  Maybe we can make some more progress next year if we get to go back!