I'm Jennifer and here's what you might want to know about me.  I grew up in Rogersville, Alabama and attended the University of Alabama.  After graduation and a year i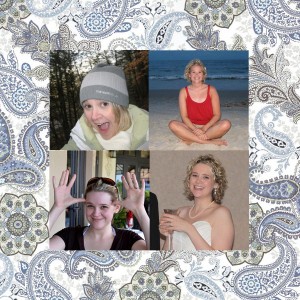 n the "real world", I decided that I hadn't gotten quite enough grief for being a Tennessee fan and returned to Tuscaloosa for another four years, earning my JD and MBA.  Then it was on to my grown-up life as an attorney.  Phillip and I were married in September 2011 and had our happy home in Birmingham before moving to Charleston in 2012.  Things I love:  Phillip, Carter, and Watson, cooking, fall and winter, laughing, spending time with my family, Christmas, mail, snowmen, Heath bar cookies, even numbers, hydrangeas, stuff that's clean, commas following the next to last item in a list (take that, modern punctuation), and traveling.  Things I hate:  unnecessarily loud noises, cherries, feet, unclosed drawers, lack of a plan, and Family Guy.  Things I'm learning:  photography, how not to have a plan, and how to operate this website (although I'm fighting Phillip pretty hard on the last one).
I'm Phillip and I grew up in Dothan, Alabama where I attended Northview High School.  I moved to Tuscaloosa in 2001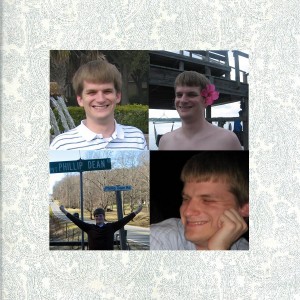 and graduated from the University of Alabama in 2005 after tolerating several years of mediocre football.  I then moved to Birmingham to start medical school at UAB.  In 2007, I moved back to Tuscaloosa to complete medical school and, more importantly, encountered Jennifer.  I completed a residency in internal medicine at UAB in Birmingham and a cardiology fellowship at MUSC in Charleston. I'm currently a cardiologist in the Shoals. Things I love:  my boat, the beach, Alabama football, Jennifer, my kids, my dog, lounging in hammocks, and things Jennifer cooks.  Things I hate:  wearing socks (meaning it's too cold for flip-flops), artificial banana flavoring, leaves in my yard, and dishes in the sink.